Benq TH671ST, 3000 ANSI lumens, DLP, 1080p (1920x1080), 10000:1, 16:9, 762 - 7620 mm (30 - 300")
Take Video Games to the Big Screen
Experience your video games on the big screen with the TH671ST home entertainment projector. With a really low input lag of only 16.67ms, the TH671ST makes sure your gaming experience is perfectly smooth. The ultra-fast microsecond DMD chip response time assures that there is no motion blur and image lag. Whether you're playing on a PS4™, Xbox One or Nintendo Switch™, fast response and gaming enjoyment is guaranteed with our advanced low input lag technology.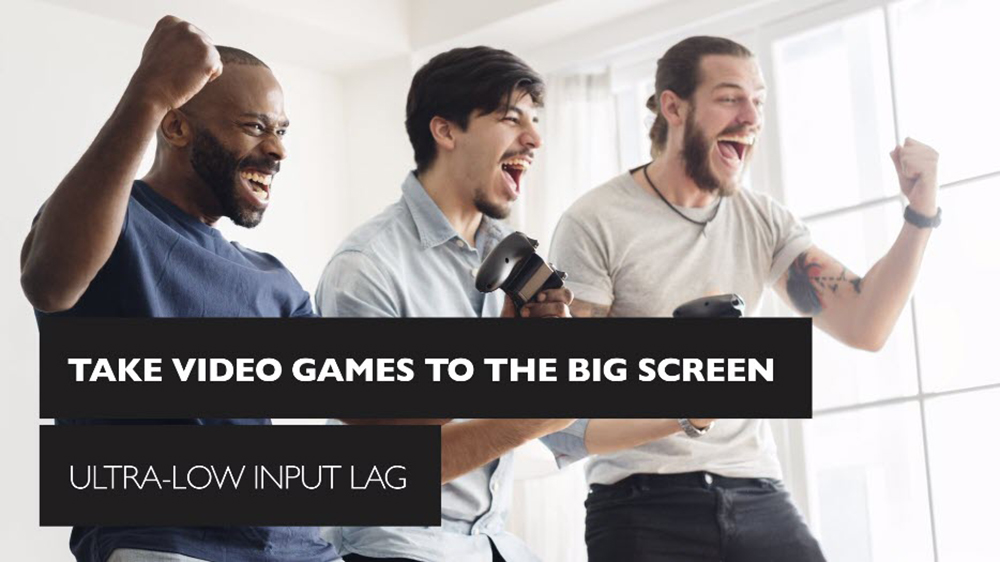 Suitable for Bright Living Room

With a high brightness of 3000 ANSI Lumens the TH671ST projector ensures you can watch movies, TV series, sports and play video games in a relatively bright setting or even with the lights on. Ideal for bright (living) rooms.

Viewing Comfort in Any Light Setting
The BenQ LumiExpert™ technology actively detects the lighting conditions in your room and automatically adjusts the brightness for the most comfort.
Enjoy your movies, TV shows, sports and games with truly accurate colours and razor sharp images year after year. BenQ Home Entertainment Projectors ensure Brilliant Image quality. Powered by Oscar® winning DLP technology*, making BenQ the no.1 DLP manufacturer.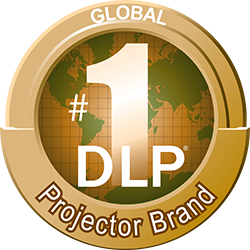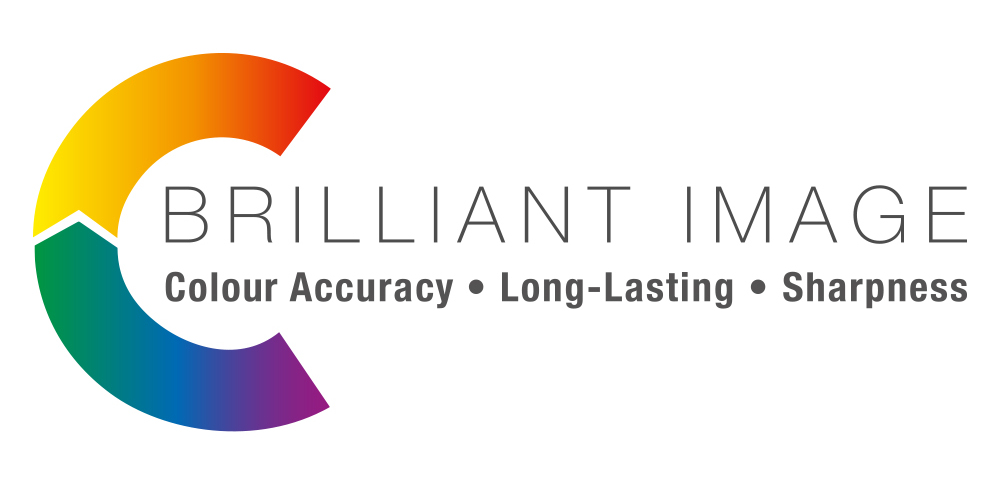 Colour Accuracy
Experience intensely realistic colours and vivid images made possible by BenQ innovations such as the six-segment colour wheels with BrilliantColor™ Technology.
Long-Lasting
Incredibly durable and standing the test of time without any loss in picture quality. BenQ Home Entertainment Projectors are designed in a way that makes sure dust build up and heat damage are not possible. The result is that the projector image looks as good as new with a simple lamp change even after years of use.
Sharpness
No fuzzy or unclear images with BenQ. Projected images show details in a crystal-clear fashion and text is sharp and legible. This is achieved by maximizing the fill ratio of individual pixels and exclusive BenQ SmartEco™ Technology.
Place and Go with Short Throw Projection
Just put the TH671ST on your coffee table and fire it up. The short throw projection ensures a 100" image at just 1.5 meters distance. No need to hang it on the ceiling or place it at the back wall.
Watch or Play any Content
Outfitted with 2 x HDMI inputs, the TH671ST projector is fully compatible with Google Chromecast, Amazon Fire TV, Apple TV, Sony, PlayStation 4, Microsoft Xbox One, Nintendo Switch, HDMI Wi-Fi dongles and more. Making sure you can watch any content and play any game you like.
Use Your Wall as Screen
No need for a special screen to use the TH671ST projector. Simply use the wall to project on. No white wall? Not a problem! Projecting onto a coloured surface such as a painted wall is easy with BenQ's Wall Colour Mode. (Light) Yellow, Pink, (Light) Green, Blue and Black(board) walls are also suitable to project on. You only need a flat surface and the projector does the rest.
Go Big in Full HD, 3D Support and High Contrast
Full HD 1080p Resolution
Watch Full-HD content in sharp, 1080p resolution and enjoy (Blu-ray) movies, video games and HD channels in high-contrast without downscaling quality.
3D Support in Full HD
The TH671ST projector fully supports 3D mode. Get ready for an immersive movie experience. You only need DLP compatible 3D glasses and 3D content on your Blu-ray player.
High Native Contrast
Never miss anything with the 15000:1 high contrast, making sure even the smallest details are perfectly readable.
Long Lamp Life and Energy Friendly
SmartEco Mode
The SmartEco Mode ensures low power consumption by cleverly adjusting the lamp power. The lamp only uses as much light as needed, saving a lot of power/energy in the process and still delivering a great image performance.
Over 10.000 Hours of Lamp Life
Binge-watch your favorite TV series for years to come. The lamp in the TH671ST projector will last more than 10.000 hours of continued use. The lamp power is adjusted dynamically based on the content and brightness level extending the lamp life significantly by 50%.
Powered by DLP Technology*
Digital Light Processing (DLP) is the leading projection technology used in 90% of the world's digital cinemas and 100% of IMAX theaters. One out of every two projectors purchased is a DLP projector. DLP technology has been awarded with the Academy Award of Merit (Oscar®) in 2015. BenQ is the number 1 bestselling DLP projector brand.
More Information

| | |
| --- | --- |
| Brightness (lumens) | 3000 |
| Resolution | Full HD |
| Aspect Ratio | 16:9 |
| Technology | DLP |
| Throw Ratio | 0.69 - 0.83:1 |
| Contrast Ratio | 10.000:1 |
| Light Source | Lamp |
| Light-source life | 4000/10000/10000/15000 hours(Normal/Eco/SmartEco/LampSave) |
| Keystone | Vertical ± 40 degrees |
| Image Size | 60"~120" / 300" |
| Connectivity | HDMI in, MHL, VGA in, VGA out, USB, USB (power), Audio in (3.5mm jack), Audio out (3.5mm jack), RS232 |
| 3D | Yes |
| Features | Wireless (optional) |
| Speaker | 5W |
| Dimensions | 296 x 120 x 224 mm |
| Weight (kg) | 2.7000 |
| Noise Level | 33/29 dBA |
| EAN | 4718755070136 |